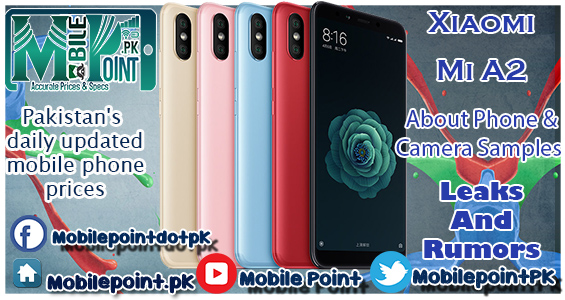 Sponsers:
We pretty much now all about the upcoming smartphone in the Android one lineup from Xiaomi. Mi A2 is going to be better in almost every single aspect than its successor. We have leaks about the possible color options as well as the specifications of the phone.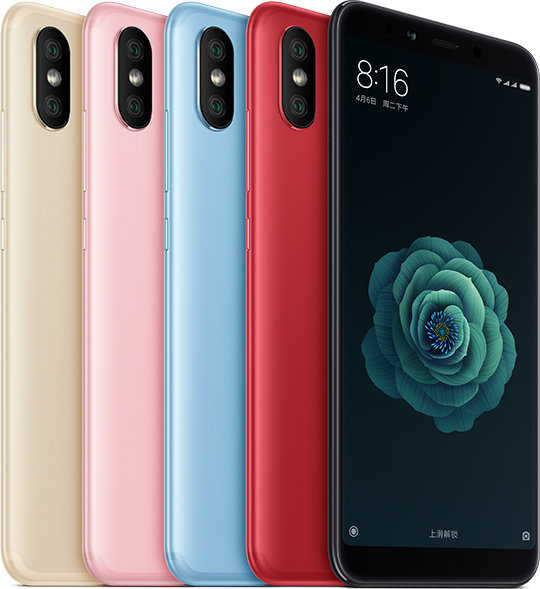 About Xiaomi Mi A2 Phone
The leaked image shows the about phone window of Xiaomi Mi A2 and it gives us a couple of useful information. First of all it shows the model name. Secondly it tells us that Mi A2 will ship with Android 8.1.0 so Android P will come in later updates. It also gives us information about the processor which is possibly the Snapdargon 660. The processor is built on 14nm processor and is fast, responsive as well battery efficient. Talking about battery it turns out that battery is going to be just above 3000 mAH. We will have to wait confirm all of this.
Sponsers: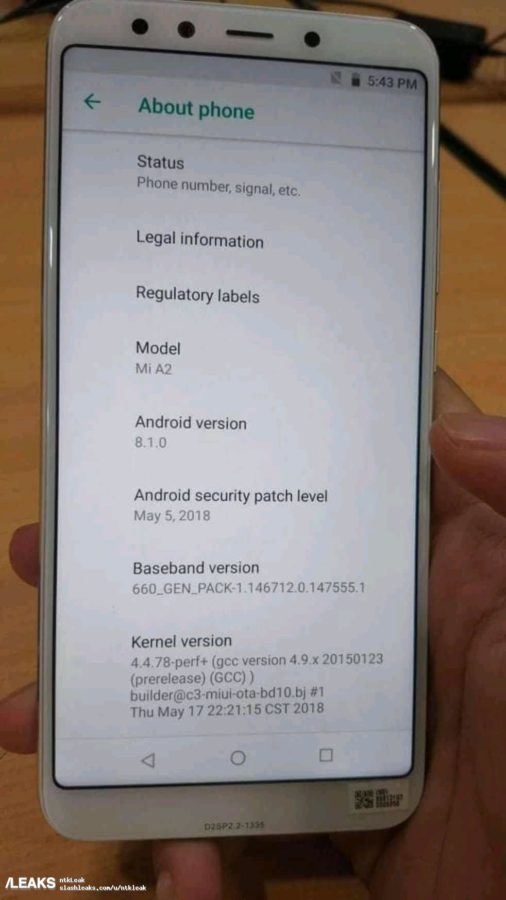 Xiaomi Mi A2 Camera Samples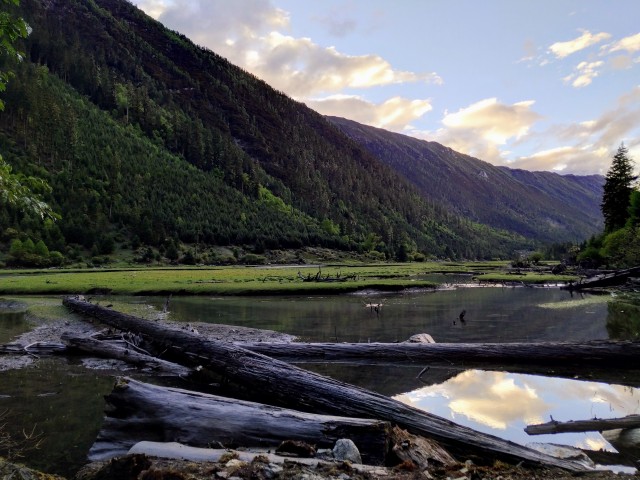 A photo recently leaked which shows a hilly landscape. The colors look quite natural as well as sharp. Dynamic range also seems quite good given the blue sky and clouds in the background. The photo is possibly of 12MP resolution which is in line with previous camera hardware leaks we have. The dual will have a 12MP primary sensor while secondary camera will be a 20MP telephoto. So it seems quite good on paper.
Sponsered Links
After all these leaks the launch seems imminent. For full specifications Click here
That's all for now. Hope you liked what you read.